About us
Welcome to Georgette's Patterns!
Georgette Patterns is a family company that focuses on giving everyone an equal opportunity at dressing well with innovative clothing sewing patterns. Our approach brings a unique refreshing perspective to sewing patterns. We're on a mission to bridge the gap between high fashion and dressmaking.
But it's not really about us, it's about you. It's about helping people to make stylish clothes for themselves. Our goal is to set you off on the journey of making clothes; to give you the tools and confidence to create your own individual style and put your signature stamp on a Georgette's Pattern. Our aim is to make a difference for women who have struggled to find the perfect pattern for their wardrobe while having fun crafting it.
And we believe that sewing is a creative escape and an expression of your own sense of style so we want to make it easy for you to pick up a trendy and modern pattern and sew a fabulous garment in your size. 
Who's behind the family-owned Georgette Patterns Studio
We launched our pattern studio in 2020 offering an array of fully tested, custom-made sewing patterns according to our own sketches. Meet our team: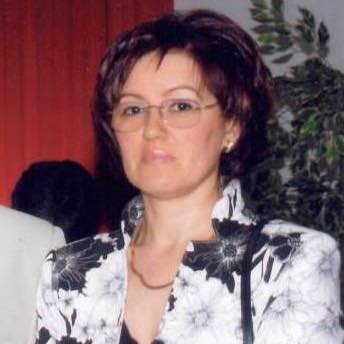 Gina – Founder and Pattern Maker
 I've been designing patterns for the apparel industry for many years. I graduated from the Textile Chemistry and Technology University in 1985 in Romania.  It was not until 2020 that I decided to launch my own sewing patterns line. I wanted to reach a wide audience with my work. I love the creative satisfaction of designing patterns that other people can use to make the garments they want.
Raluca – Creative Director
Drawn to the art of dressmaking from a very young age, I aspired to follow my mother's footsteps and graduated from Westminster University with a BA in Fashion Design in 2014.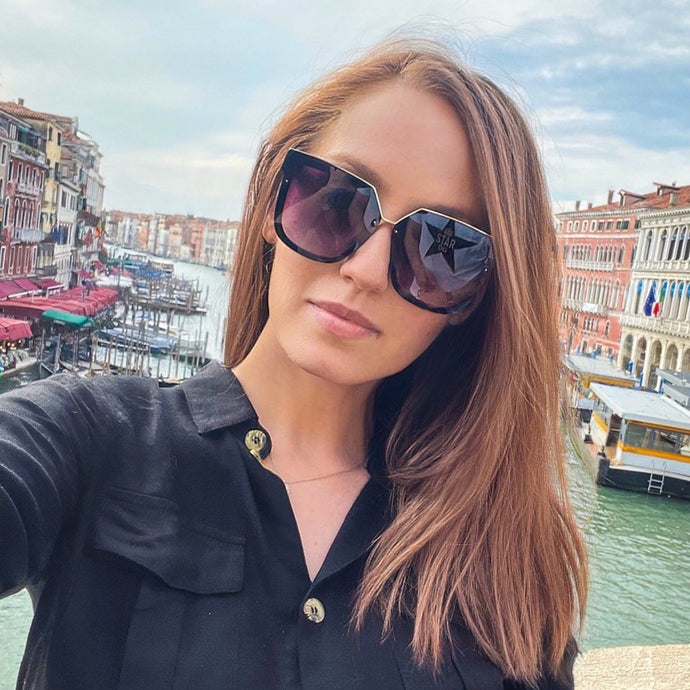 Exceptionally-crafted sewing patterns backed up by 30 years of experience
For most mother-daughter duos, the idea of launching their own online business fuelled by a common passion for fashion is a distant and seemingly impossible dream. But we teamed up and launched this virtual space for creative fashion enthusiasts who want to kick start their dressmaking journey and stitch their way to a new wardrobe.
With a small team of experts in the fashion industry, we hope to be shaking up the online dressmaking game, with a line of original clothing patterns that are ideal for sewists at every skill level. 
Our sewing patterns and step-by-step Instructions video tutorials are created for everyone who wants to craft their own clothes and, most importantly, have a blast doing so at home