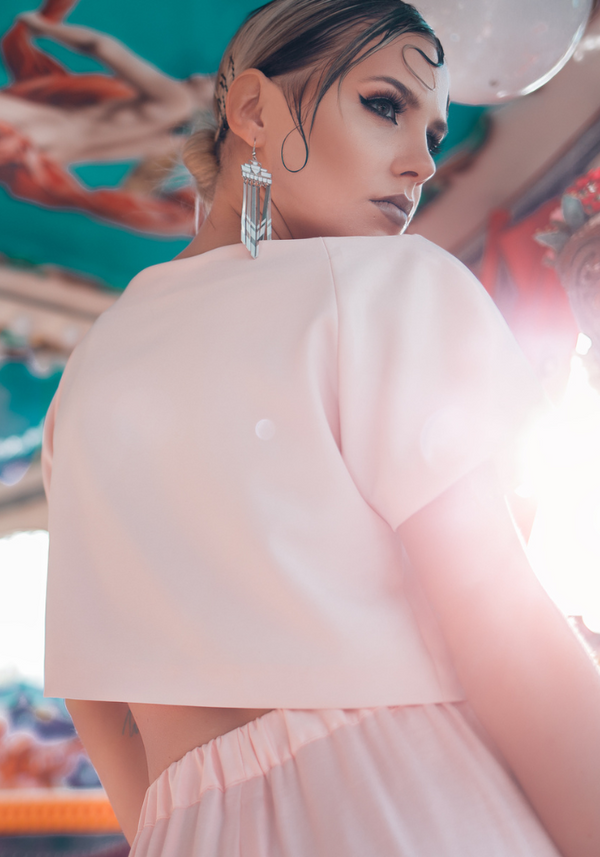 sewing patterns for modern makers
There is something uniquely special about turning simple fabrics into stylish clothes, full of life.
And we're all about empowering people to craft unique and fluid designs that will never cease to amaze. We want to encourage and inspire more people to sew, be creative, and find joy in making something with their own hands. Our patterns are designed to be easy-to-follow and inspiring, so you can make beautiful clothes that reflect your unique style.
REASONS TO CONSIDER SEWING PATTERNS
When it comes to sewing, patterns are essential. As a method of simplifying the sewing process, they offer a blueprint for construction, ensuring that each piece is cut to the right size and shape. They also offer guidance on how to put the garment together, taking the guesswork out of complicated sewing projects. They can provide a welcome sense of structure and direction.
In addition, they usually include several different size options, so you can choose the one that best fits you. Best of all, sewing patterns can be used over and over again, so once you find one you like, you can achieve different versions of the same pattern, modifying the pattern according to your own style and taste. 

Sewing is a journey that will challenge and push you as you build your confidence in dressmaking and find your style. With a little practice, you'll soon develop the courage to experiment with different techniques and create unique projects of your own.
So why not give sewing patterns a try? Explore the versatility of sewing patterns and wear your own artwork
Shop Now