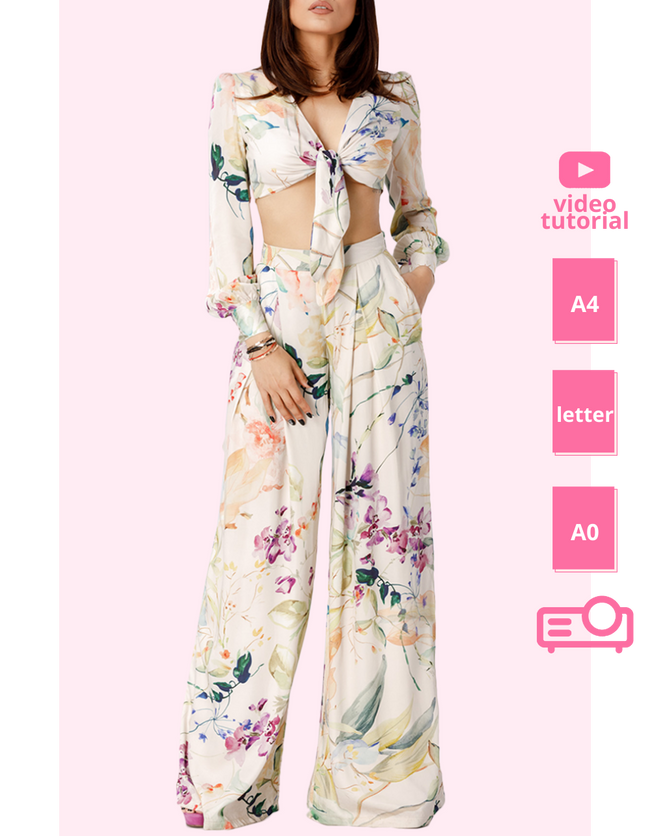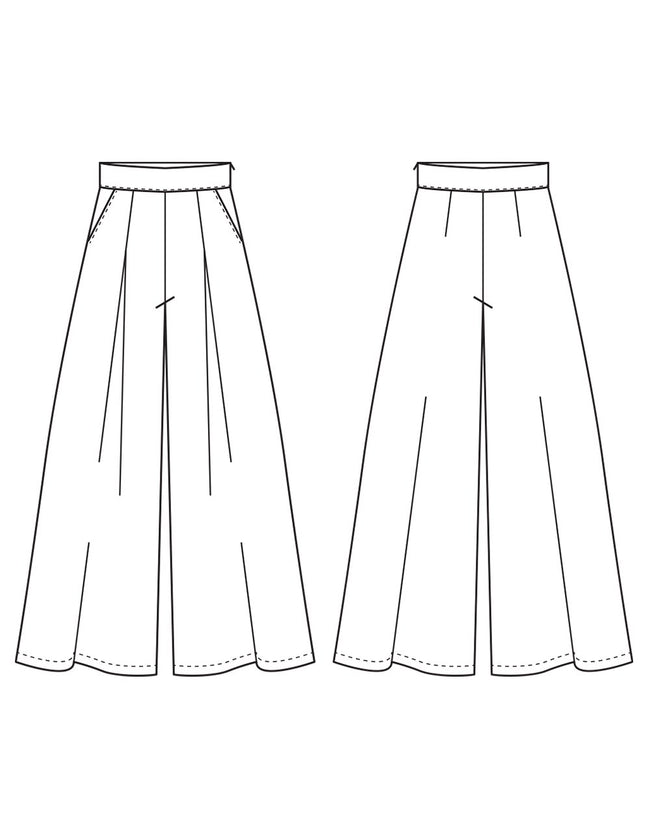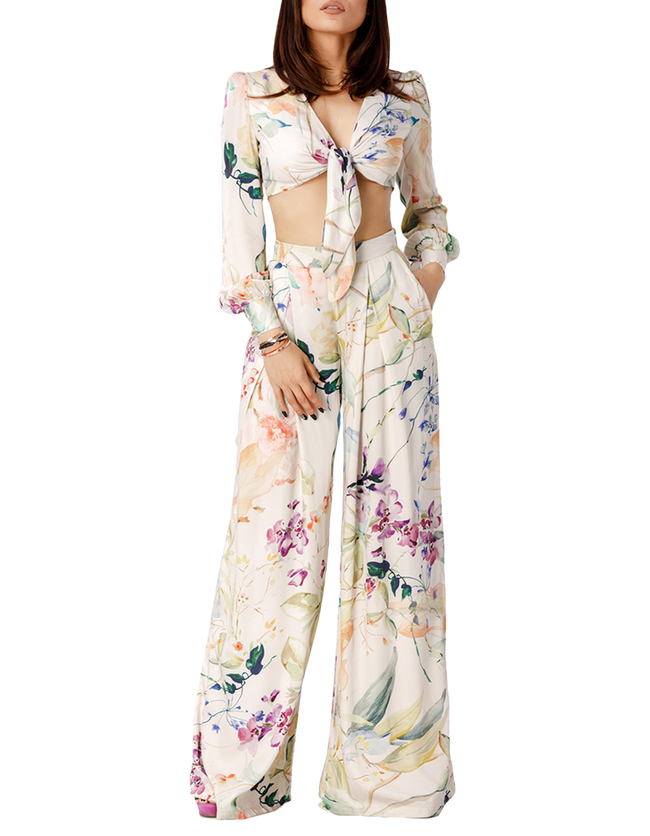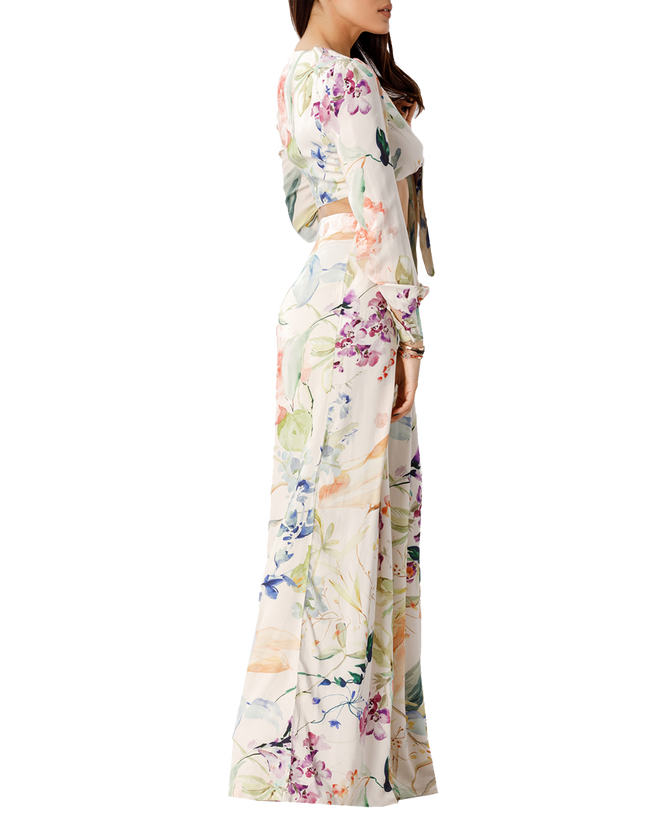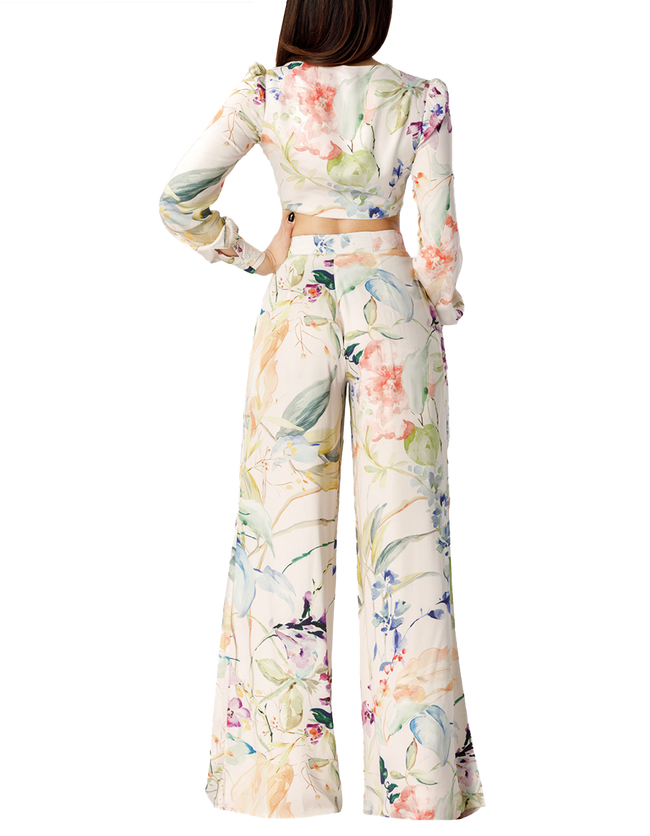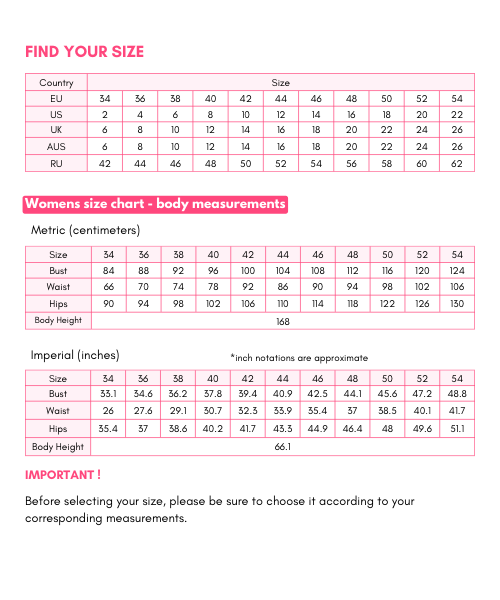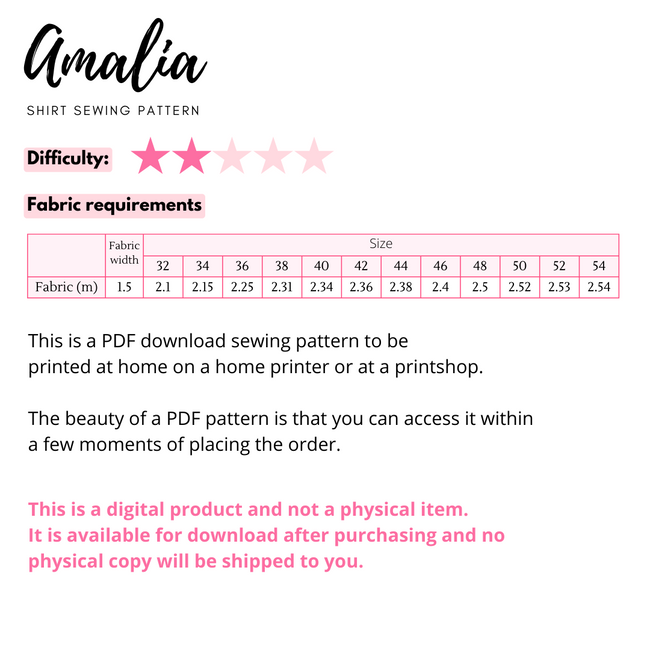 It's time to style up your wardrobe with these signature wide leg pants pattern! These pants are trending for good reason- they are insanely comfortable, flattering on all body types, and can be dressed up or down. If you are thinking of creating your own version, keep reading below, as we'll cover everything you need to make these effortlessly feminine and endlessly comfortable pants!

Chic & Versatile Wide Leg Pants Pattern To Upgrade Your Fashion Game

Let's go ahead and say it, there is no better time to bookmark our Amalia pants pattern than right now. As soon as spring rolls around, we can't help but daydream of all the future warm-weather outfits we want to sew to perfection. No matter if you are an avid dressmaker with an arsenal chock full of dreamy fabrics, or you just are frantically searching the web for a comfortable outfit to kick start your creative journey, we've got you covered.
The best wide leg pants sewing pattern for infinite styling possibilities
Pants sewing patterns for women take dozens of different forms, but nothing can really top the cozyness and versatility of a figure-flattering pair of a wide leg pant. We don't have some deep-seated aversion toward skinny trousers, but when it comes to warm weather, breezy and lightweight wide leg pants are the ideal vestiary choice. Ok, we have to give credit to Coco Chanel who was first spotted flaunting her own wide-leg design on the beach in the late 20s.
You can freely create multiple different color variations of our pattern to wear with basic tees, cropped tops, satin shirts, or even bathing suits for an unmissable pool party ensemble. Keep it casual with a pair of sandals or espadrilles or pair them up with lace-up heels - the options are endless.
More of what's inside our

high waisted wide leg pants pattern

file:
A PDF pattern printable layout
Understanding the measurement sheet and sizing chart
A guide on How to print, prepare and cut your pattern
A variety of sizes to pick from (0-22 US / 34-54 EU)
Step-By-Step Written Instructions with Illustrations
A4, A0, Letter

(for copy shop printing) 

and Projector Format 
* The best part is this sewing pattern is available for instant download so you can start making your own dress immediately! No paper pattern will be shipped to you.
Sewing Level
Our Amalia sewing pattern for wide leg pants is perfect for anyone with a medium level sewing skills
What's the difference between wide-leg pants and palazzo pants?
Is there a difference between the wide legged pants and the palazzo style? We hear you ask. Well, the short answer is yes. While both silhouettes may seem quite similar at first glance, everything comes down to the look and measurements. Wide-leg trousers have a relaxed fit with a straight cut from thigh to ankle. Palazzo trousers, on the other hand, are very wide throughout the leg with a flare at the waist. This often gives the impression of a skirt when looked at from afar.
Another key difference between palazzo and wide leg trousers is the choice of fabric. Palazzos pants are best suited for warm weather due to their lightweight fabric ( chiffon, silk, etc). Wide-leg pants can be made from a variety of fabrics (cotton, linen, etc), which makes them an all-year-round wardrobe superhero.
Supplies
Make Your Own High Waisted Pleated Wide-Leg Pants
Time to clad you in the chicest and most versatile pair of pants! Let's sew this flowy pants pattern! Gather your essentials, and let's get to work. Just like the rest of our wide legged pants, it comes with a detailed PDF guide with step-by-step sewing instructions in English and a video sewing tutorial with easy-to-follow instructions to make the entire dressmaking process a breeze.
Our pattern is available in 32 - 46 EU size. Yes, it also has twin diagonal side pockets on the pant leg we already know you'll love. Keep scrolling to learn how to assemble this loose pants sewing pattern 
Getting started!
You'll need
Your Amalia PDF Pattern
Preferred fabric
Color matching thread
1 hidden zipper 18 cm long
interlining for waistband
Sewing machine
Seam Allowances:
2 cm for hem
1 cm for the rest of the seams
Recommended Fabric
Light weight or medium weight woven fabric, such as wool crepe, linen, cotton etc. For example, our sample was made out of viscose.
How much fabric do you need for your

diy wide legged pants pattern

?
The amount of fabric needed depends on the width of your material. All sizes are based on an useful fabric width of 140-150cm so please check the table below for sizing and amount of fabric required. If your fabric has a different width or design (think stripes, plaids etc), you'll need to adjust the placements of the pattern piece so that it fits your available width.
Check your contraction!
Before cutting your cloth, be sure to check its contraction. To carry out this step, iron the material on its maximum heat limit. This will ensure that your finished garment will remain true to its sewn size and won't shrink after initial washing.
How To Sew It

Wide Leg Trouser Pattern Sewing Instructions

Pin the pleats together on the front pieces of the pants (piece 1)-notch 2 over notch 5 and notch 7 over notch 4- and sew at 0.5 cm from the edge to fix them in place. fig 1
Apply fusible reinforcement tape at the wrong side of the pocket opening (you can also cut and use thin sections of interlining)
With right sides together, sew the pockets at 1 cm along the curve (piece 3 and 4); overlock the seam edge and press. fig 2
With right sides together attach pocket piece (piece 4) to the pocket opening on front pant (piece 1). Press the seam and fold towards the pocket side. Apply a flat stitch at 1 mm through the pocket (piece 4) and the seam allowance. Fix the pocket in place with a 0.5 cm topstitch at the seam edge on top and side parts. fig.3
With right sides together sew the center front seam of the pants. Overlock the seam edge and press.
With right sides together sew at the center back seam of the pants. Overlock the seam edge and press. fig.4
Overlock seam edges of each of the pant pieces.
With right sides together sew along the left and right side seams of the pant. Align the notches and make sure that the seam on the left side of the pants starts from zipper notch, leaving place to insert a zipper later. Press seams open. fig.5
Repeat step 9 for inseams
Overlock the bottom hem edge. Fold it over 2 cm to the wrong side and sew. Press the hem.
Apply interlining on the wrong side of each of the waistband pieces.
With right sides together sew front and back waistband pieces at 1 cm. leave the left side open. Press seams open.
With right sides together, sew the waistband outer and inner pieces along the top edge. fig6
Make sure to align the notches. Press seams open. Fold over outer part to the inner part of the waistband, wrong sides together ,and press on top for nice and clean finish. Apply a flat stitch at 1 mm along the inside of the waistband and seam allowance.fig.7
Overlock the bottom edge of the waistband on its inner side. fig.7
With right sides together sew outer waistband piece to the pants at 1 cm (aligning bottom edge of the waistband and top edge of the pant). Press seams up.
Place the zipper starting from top of the outer waistband piece, down to bottom of the opening on the left side of the pants. Mark the waist seam placement on the second zipper side, because they should match when the zipper is closed. Pin the second seam edge to the zipper matching the waist seam with the mark. Starting at the top, stitch down the zipper tape close to the zipper teeth, stopping at the point where the lower center back seam begins. Repeat for the other side of zipper tape. Press the zipper lightly. fig.8
Sew together the inside of the waistband and the front of the waistband (on the side), making sure to fix the zipper in the middle (hamburger style). Fold the seam up and press.fig 9
Fold up the waistband seam and pin the inner waistband. Apply a 0.2 cm topstitch along the outer waistband, making sure to include the seam allowance and inner waistband in the seam.fig10
End of story! Right on, good work - aside from creating something unique, you also improved your sewing skills in the process of becoming a pro :) Bravo!
Serious SEW Potential Sewing Patterns
If you need yet another excuse to treat yourself to a new piece of clothing this season and beyond, head over to our main category to get a glimpse of other related products (take a look at our wide leg elastic waistband sweatpants/pajama pants - a super easy and basic pants pattern you can do in minutes) and our most popular palazzo pants PDF sewing pattern.
Check out our free patterns!
If you want to try one of our patterns, check out our recent post where you can download an off the shoulder free sewing pattern or a tiered skirt sewing pattern to see if we are a fit for your expectations.
Size chart
Video Tutorial
We also recorded a sewing tutorial for you so that you can follow along with each step in case video tutorials are more helpful for you. You can find it on our Youtube Channel
Terms of use
This digital pattern is for personal use only. No part of the pattern can be shared, reproduced, or resold in any format. Thank you so much! 

**Due to the electronic nature of this pattern, refunds and exchanges are not accepted. If you have problems or questions, feel free to contact me via message
AMALIA - Wide Leg Pants Pattern